FruitCake is a monthly queer-safe and ally-encouraged party series which features live music, comedy, and whatever other fun forms of entertainment we can think of! Imagine dancing the night away with new friends in a safe space where you can be your authentic self. That's FruitCake.
---
Here's the thing. We think wine tours are a little too... proper. I mean really. Who wants to pretend to be all fancy for an afternoon when we both know that 90% of the time, that bottle of wine you bought is going to be enjoyed in a very NOT proper way. Let's just cut the fancy crap and have fun!
Join us for Drag Wine Tours - hosted by Kelowna's Two-Spirit Goddess, Ella Lamoureux! Enjoy an afternoon of luxurious tasting with our friends in East Kelowna on Thursdays or West Kelowna on Fridays all while Ella entertains and enamours between stops.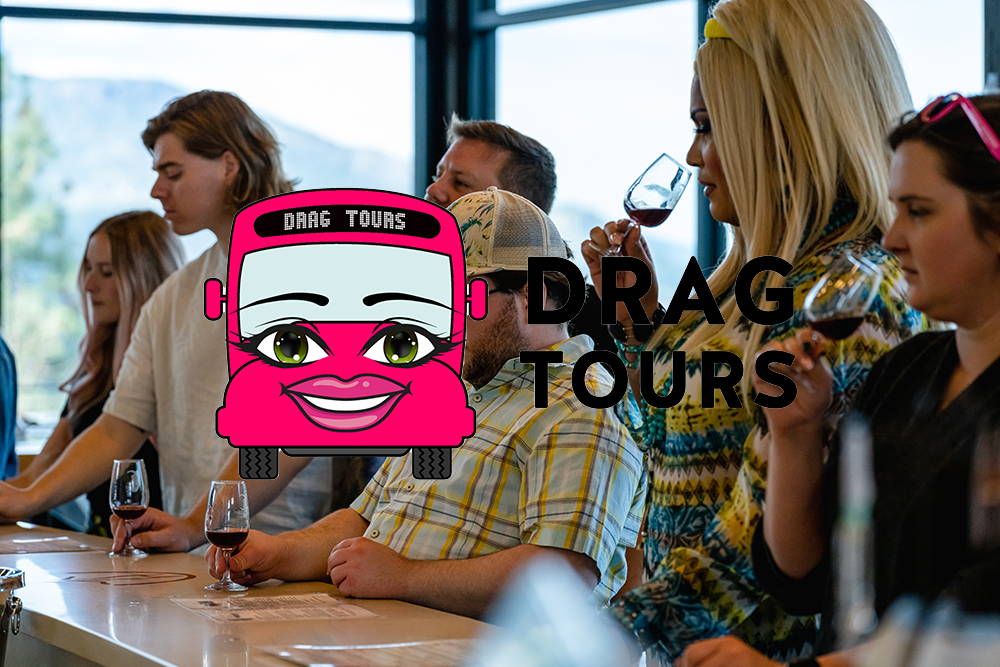 ---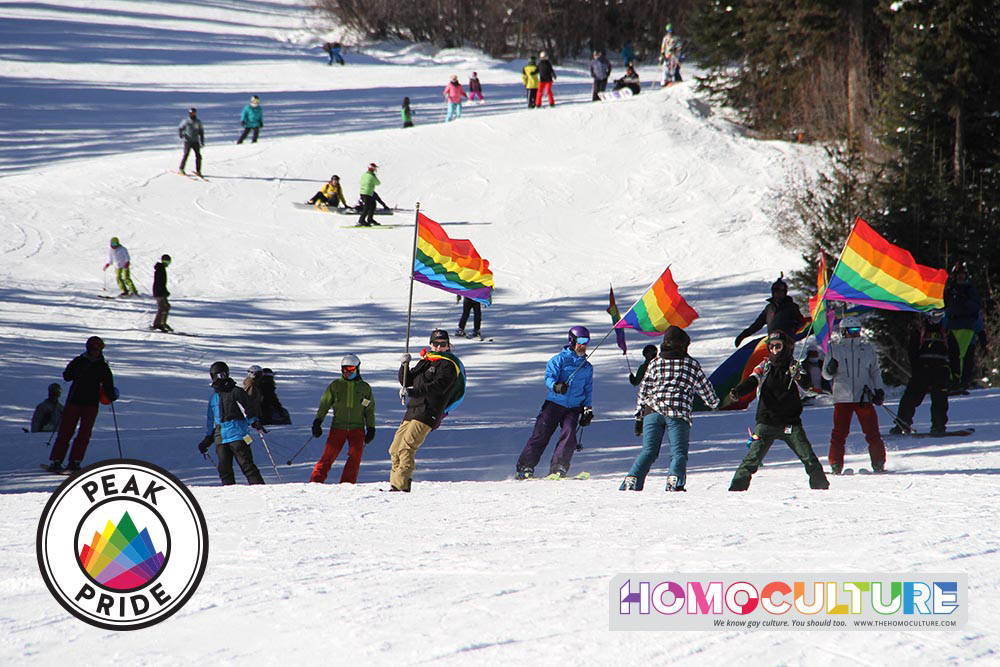 Peak Pride is the world's largest and freshest collection of winter pride events, conceived and produced by Rebellious Unicorns. We believe Pride is 365 days a year, and we're delighted to be able to bring our community together to celebrate Canada's freshest winter pride. Peak Pride is family-friendly and 100% inclusive; the LGBT2Q+ community, allies, and friends are all welcome! Current mountains include SilverStar, Sun Peaks, Mt. Washington and Red Mountain!
---
QUSIC is our 2SLGBTQ+ Artist Music Series in which all presenting artists must identify under the LGBT2Q+ spectrum. This innovative series celebrates the 2SLGBTQ+ community, which includes individuals who identify as lesbian, gay, bisexual, transgender, queer and two-spirit as well as a range of other gender and sexual identities. QUSIC features solo performers, duos or group acts, provided that the headlining artist identifies as 2SLGBTQ+.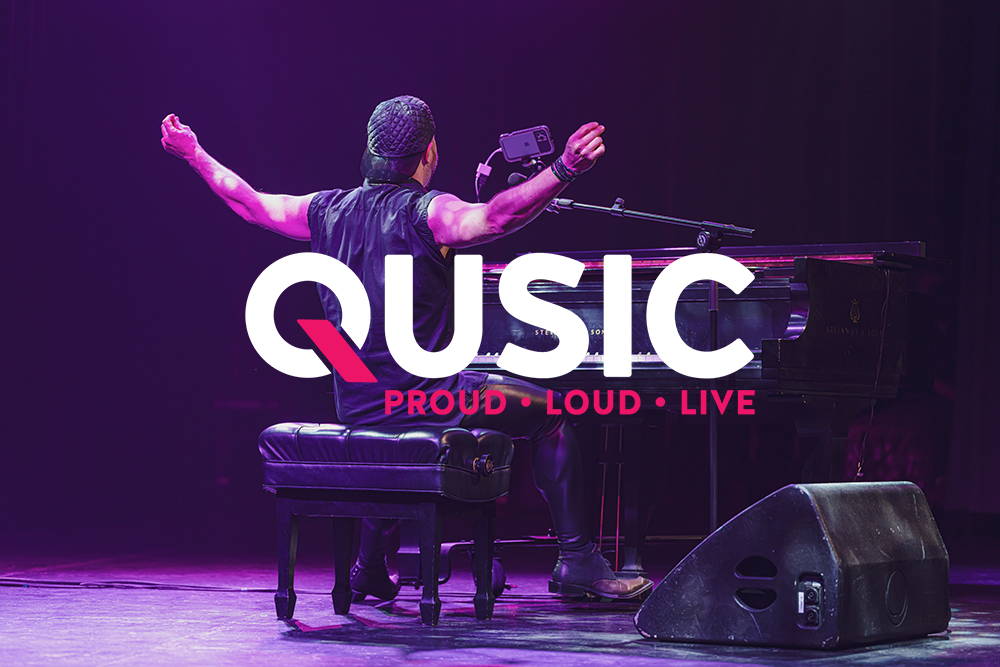 ---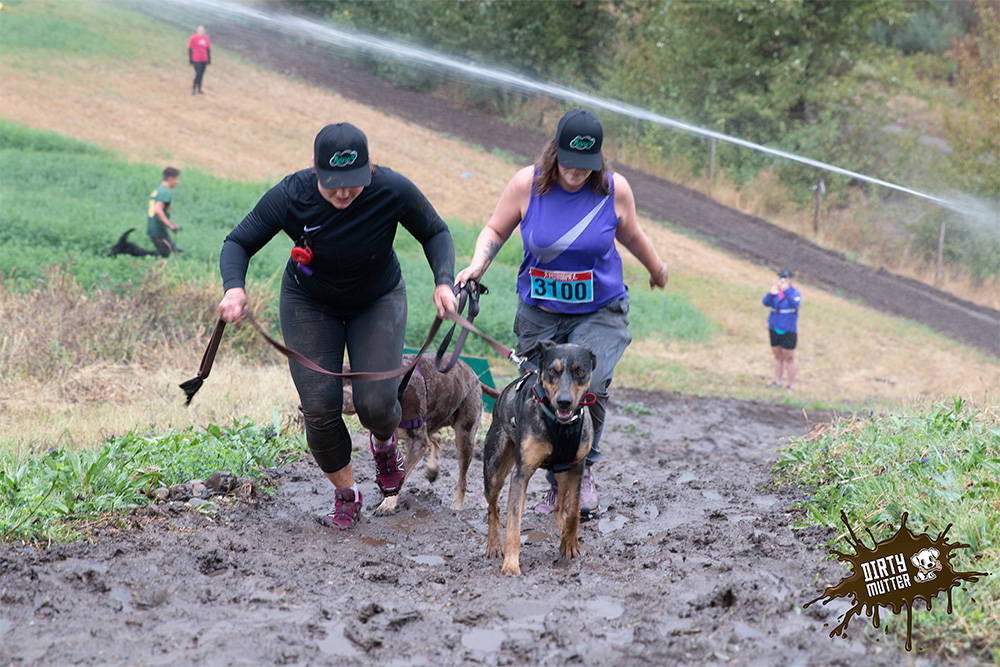 Does your pup have what it takes to be named Kelowna's muddiest dog?
Take part in our challenging and muddy course alongside your furry friend and help raise money for our friends at Rescue Ranch. Meet other dog owners, shop our pupper vendors and enjoy the fun with your four-legged best friend!
---
MX. our monthly opportunity for the 2SLGBTQIA+ community to network, gather, and socialize. This is also an opportunity to meet like-minded people away from those lovely apps. Allies are encouraged to join; the more, the merrier!
Now in Kelowna and Victoria!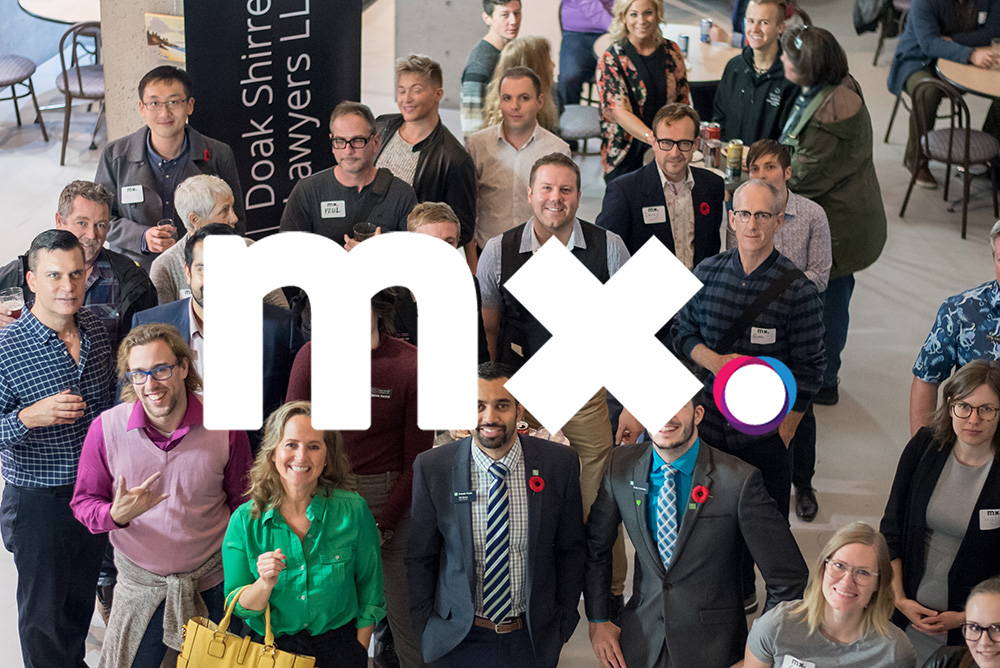 ---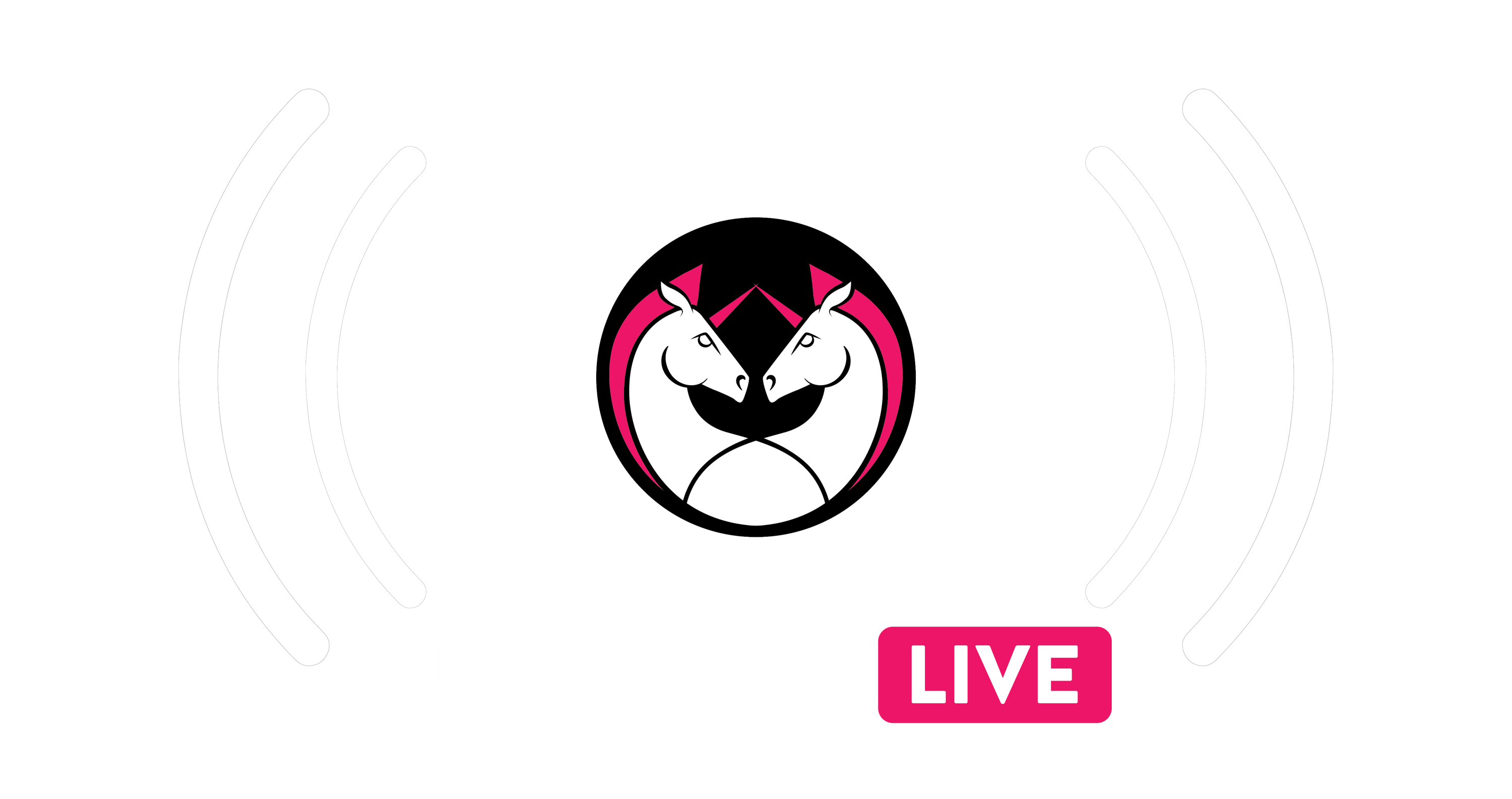 Our live entertainment platform. Full of 100% livestreamed events, shows, performances and more. Interested? Sign up for a 7-day free trial to check it out!
---
Our live shows are forever unique. Constantly evolving, they combine drag, burlesque, live music, drama and whatever else we thing belongs in them. Keep an eye out for details about our upcoming 2022 Western Canadian tour. It's going to be something!
---
Curious about all the other things we have in store? The best way to keep up to date is with our newsletter! You can sign up at the bottom of this page!