🎉 Exciting News: Introducing Interac e-Transfer Available Now! 🦄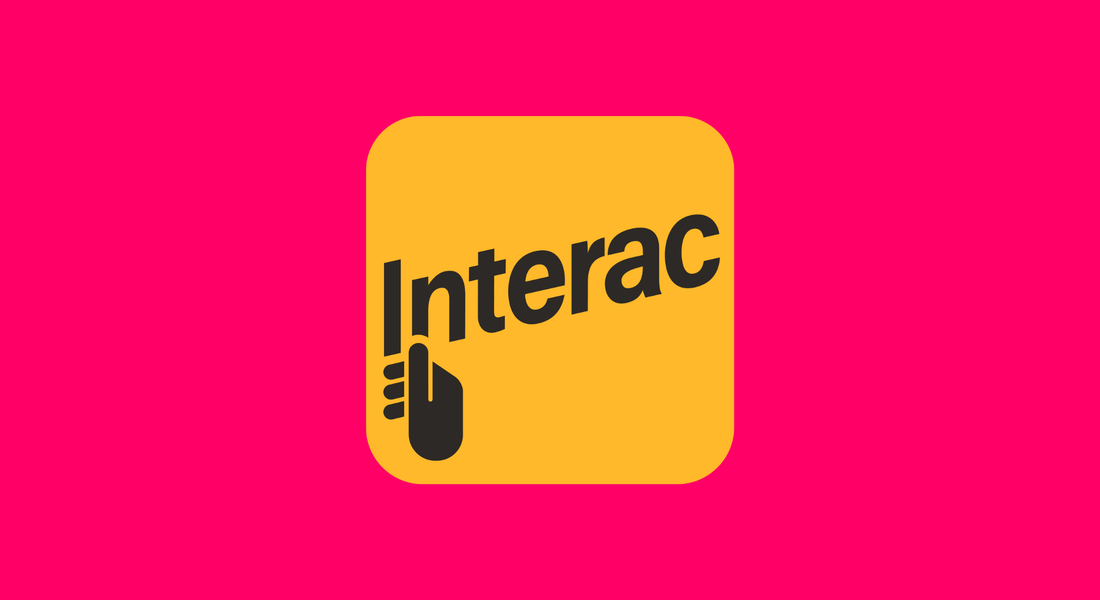 We're thrilled to announce a fantastic new addition to the Rebellious Unicorns shopping experience. Thanks to our partnership with the leading Canadian payments company, DirectPay, we're now offering Interac e-Transfer as a payment option on our website. This means that your shopping just got even more convenient, secure, and uniquely magical!
What is Interac e-Transfer?
For those of you who might be new to Interac e-Transfer, let us give you a quick overview. Interac e-Transfer is a fast, secure, and easy way to send and receive money directly from your bank account. It's a method trusted by millions of Canadians for its simplicity and reliability.
Why is this so exciting?
At Rebellious Unicorns, we've always been committed to providing you with a seamless and joyful shopping experience. With the addition of Interac e-Transfer, we're taking that commitment to the next level. Here's why you'll love this new payment option:
Speed and Convenience: Say goodbye to paying on credit. Interac e-Transfer allows you to complete your transaction swiftly and effortlessly and directly from your bank account.

Security First: Your security is our top priority. Interac e-Transfer employs advanced security measures, ensuring that your sensitive information is protected throughout the payment process.

No Additional Fees: We understand the importance of transparent pricing. With Interac e-Transfer, you won't have to worry about any hidden fees - what you see is what you pay.

Flexibility: Whether you're shopping for the latest unicorn-themed goodies or treating a friend to a surprise gift, Interac e-Transfer makes it easy to pay for your purchases.
How to Use Interac e-Transfer on Rebellious Unicorns:
Using Interac e-Transfer on our website is a breeze. Simply follow these steps:
Add Items to Your Cart: Explore our fabulous range of products and add your favourites to your shopping cart.

Proceed to Checkout: When you're ready to pay, select "Interac e-Transfer" as your payment method during the checkout process.

Complete the Transfer: Follow the instructions provided to initiate the e-Transfer from your bank account to ours. Once the transfer is complete, your order will be processed.

Magical Moments Await: Sit back, relax, and eagerly await the arrival of your Rebellious Unicorns treasures. We'll keep you updated on your order's progress every step of the way.
We couldn't be more thrilled to introduce Interac e-Transfer as part of the Rebellious Unicorns shopping journey. Your convenience and satisfaction are of utmost importance to us, and this new payment option is just one more way we're delivering on that promise.
Thank you for being a part of our unicorn-loving community. Happy shopping, and remember: Stay rebellious, stay magical! 🌈🦄
With sparkles and excitement, The Rebellious Unicorns Team
P.S. we have a whole new set of support documents if you have questions... check them out on our support site.
Subscribe to our newsletter and receive a selection of cool articles every weeks