Help Us Rebuild After Facebook's Sneaky Move! 🦄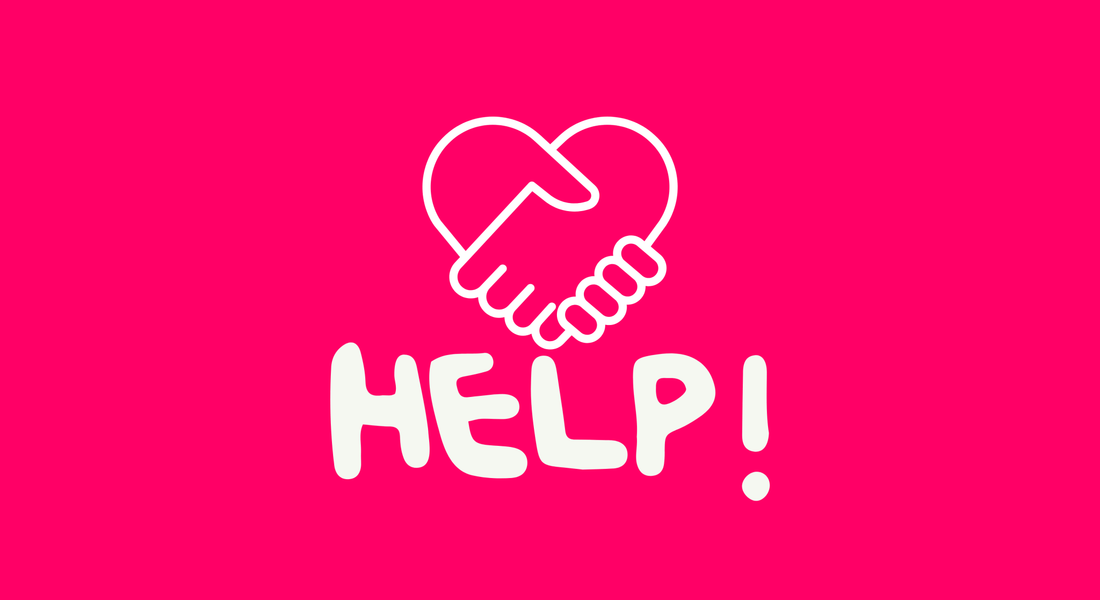 Hey Unicorns

We hope this message finds you well, and we want to start by expressing our heartfelt gratitude for the incredible support you've shown us over the years. 🙏 Your love and enthusiasm have been the driving force behind our journey, and it's what fuels our passion every day.

Now, we need your help more than ever! 🚀

Just a little over two weeks ago, Facebook pulled a sneaky move on us and deleted our primary business page without any warning or explanation. 😡 It's like they flicked a switch and all our hard work vanished into thin air.

But we're not ones to back down without a fight! 💪 We've poured countless hours into that page, building up nearly six years of history and connections. It was our online home, a place where we could share our magical moments and connect with all you wonderful people.

Sadly, despite our efforts, Facebook has chosen to remain tight-lipped and unresponsive. So, we had to roll up our sleeves and start over from scratch. But fear not, because we've come back stronger, sassier, and more rebellious than ever! 🦄

Introducing our new primary Facebook page, Rebellious Unicorns Events, previously known as the Unicorn Booth. 🌈 This is where the magic will continue to happen, where we'll share our rebellious unicorn adventures, and where you can stay up-to-date with all things unicorn-tastic.

We know many of you have used our Facebook pages to support us and stay in the loop about our latest events and photobooth shenanigans. And we don't want to lose that connection with you. That's why we're asking for your help to rebuild and make our new page even better than the last.

Here's what you can do:
Like and Follow Our New Page: Head over to our Rebellious Unicorns Events page, hit that "Like" button, and make sure to click "Follow" to stay updated with our unicorn-filled adventures.
Spread the Word: Share our page with your friends and family who love a dash of rebellion and a lot of unicorn charm. Encourage them to join our unicorn revolution!
Engage with Us: We love hearing from you, so drop us a comment, like, or share on our posts. Your interactions mean the world to us.
We may have faced a setback, but we're determined to rise above it with your support. Together, we'll create a community of Rebellious Unicorns that Facebook can't ignore!

Thank you again for being a part of our journey and for having our backs. We promise to keep bringing you the magic, one unicorn adventure at a time.

Let's show Facebook that unicorns can't be silenced! 🦄💥

Stay rebellious and stay magical,

Dustyn
Executive Unicorn
Subscribe to our newsletter and receive a selection of cool articles every weeks