Unveiling the Magic: NestFest 2023 Performances Exclusively on Unicorns.LIVE!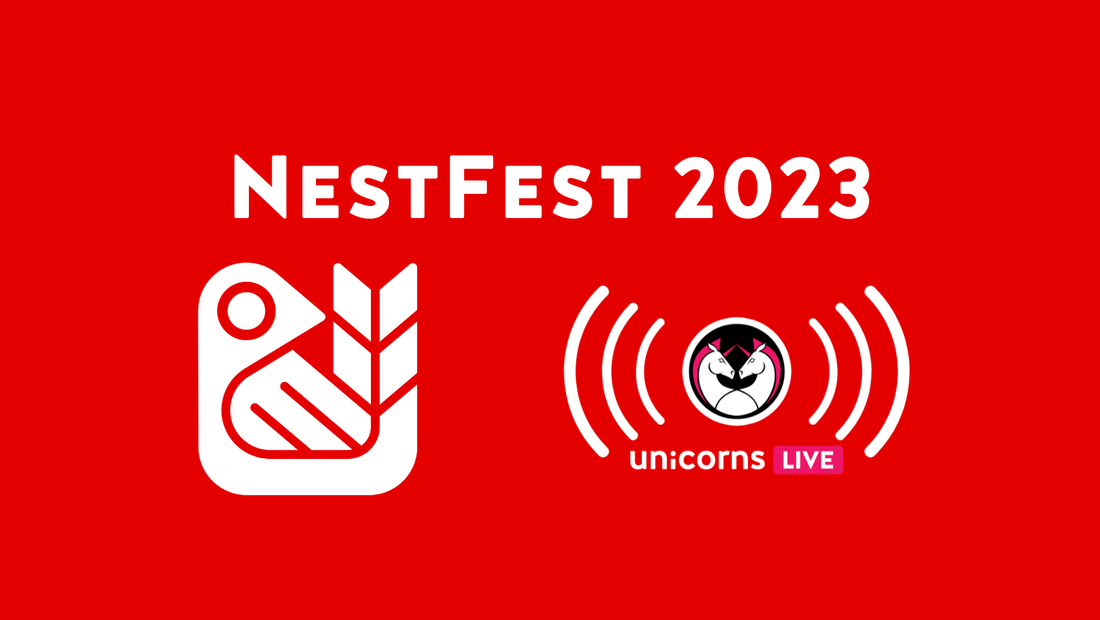 Are you ready to immerse yourself in a musical extravaganza that promises to captivate your senses and elevate your spirits? Unicorns.LIVE, the pioneering streaming platform, is set to redefine your entertainment experience with exclusive access to select performances from NestFest 2023. Whether you're a dedicated music enthusiast or simply looking for an unforgettable way to spend your long weekend, this is an opportunity you won't want to miss. Let's dive into the enchanting world of NestFest 2023 and the mesmerizing performances awaiting you.
Unicorns.LIVE: Your Gateway to Musical Enchantment

Unicorns.LIVE has emerged as a game-changer in the streaming landscape, delivering an array of diverse and immersive performances right to your screens. With its Super Unicorn subscription, you gain a golden ticket to a world of musical magic. The platform's latest offering, NestFest 2023, showcases a lineup that promises to stir your soul and ignite your passion for music.
The Stellar Lineup
NestFest 2023 is all set to grace your screens with an electrifying lineup of artists who will weave melodies that resonate long after the last note fades away. Here's a sneak peek into the talent that awaits:
Unleash the Magic: Viewing Options
The enchantment doesn't end with the performances. Unicorns.LIVE extends the magic by offering flexible viewing options. As a Super Unicorn subscriber, you gain access to all these performances as part of your subscription. Alternatively, you can opt to purchase access to individual performances at NestFest 2023 for only $14.99 each, granting you access to these mesmerizing shows.

For those seeking a shorter-term experience, each performance will be available on demand for a 7-day rental at $9.99 after the live show. This is perfect if you're planning a musical binge-watch marathon over a weekend or want to relive your favorite moments again and again.
Unlocking the Experience
If you're wondering how to fill your long weekend with excitement without emptying your wallet, Unicorns.LIVE has the answer. Subscribing to Unicorns.LIVE not only grants you access to NestFest 2023 but also opens the door to a treasure trove of performances and content that will keep you entertained for days on end.
Conclusion
NestFest 2023 is more than just a music festival; it's a celebration of artistry, creativity, and the universal language of music. With Unicorns.LIVE as your guide, you can now revel in the magic of these performances from the comfort of your home. Whether you're dancing to the beats of The Steadies, embracing the folk tales of Kentucky Eileen, or exploring the depths of emotion with SonReal, each performance promises an unforgettable journey.

So, why wait? Subscribe to Unicorns.LIVE and unlock a world of musical enchantment that will make this long weekend truly extraordinary. Let the melodies carry you away and the rhythms move your soul as you become a part of the NestFest 2023 experience, one electrifying performance at a time.
Subscribe to our newsletter and receive a selection of cool articles every weeks