Protestors at Drag Brunch Enderby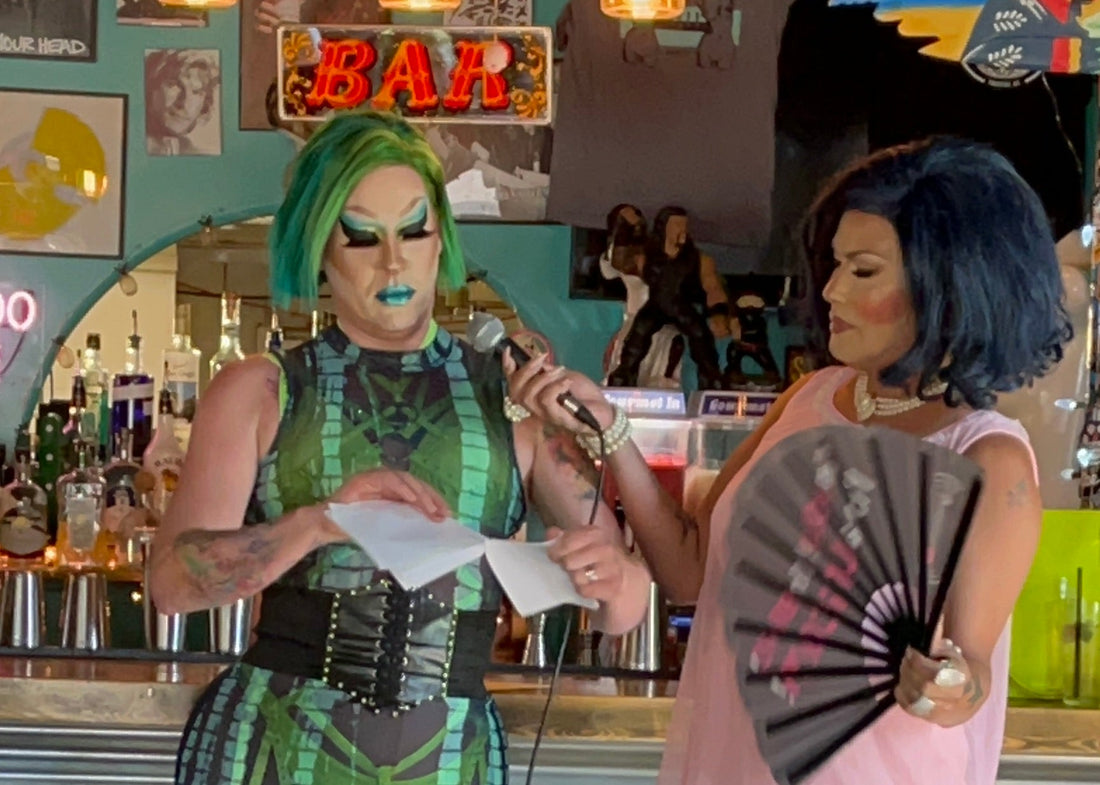 ACTION4CANADA! Protecting Faith, Family and Freedom!!! Unless of course you do something we don't specifically like, in which case, we're more than happy to try and take away your freedom, just like the "protestors" in Enderby were trying to do to us.
Honestly we're hesitant to even call them protestors. It was more like a group of 6 people who for some reason had a problem with people enjoying a killer drag brunch at the Small Axe Roadhouse in Enderby.
Like such a small group they all signed their "protest" document three times each. We're not joking. Take a look for yourself, we've attached it below.
Rest assured, we love bringing drag and 2SLGBTQIA+ friendly events to towns and cities across BC, and a few bad eggs certainly aren't going to make us stop or change any of our plans. If anything, it only fuels us to go bigger and to more places and venues!
Anyways, thank you to the team at the Small Axe Roadhouse for being so fantastic and to everyone who bought tickets to this SOLD OUT show! We'll be back, and we're bringing our heathenism with us ;)
Check out the video of how to treat a fake protest document!
For your viewing pleasure, here's the notice we got served:
Subscribe to our newsletter and receive a selection of cool articles every weeks