Baking to Support the Central Okanagan Food Bank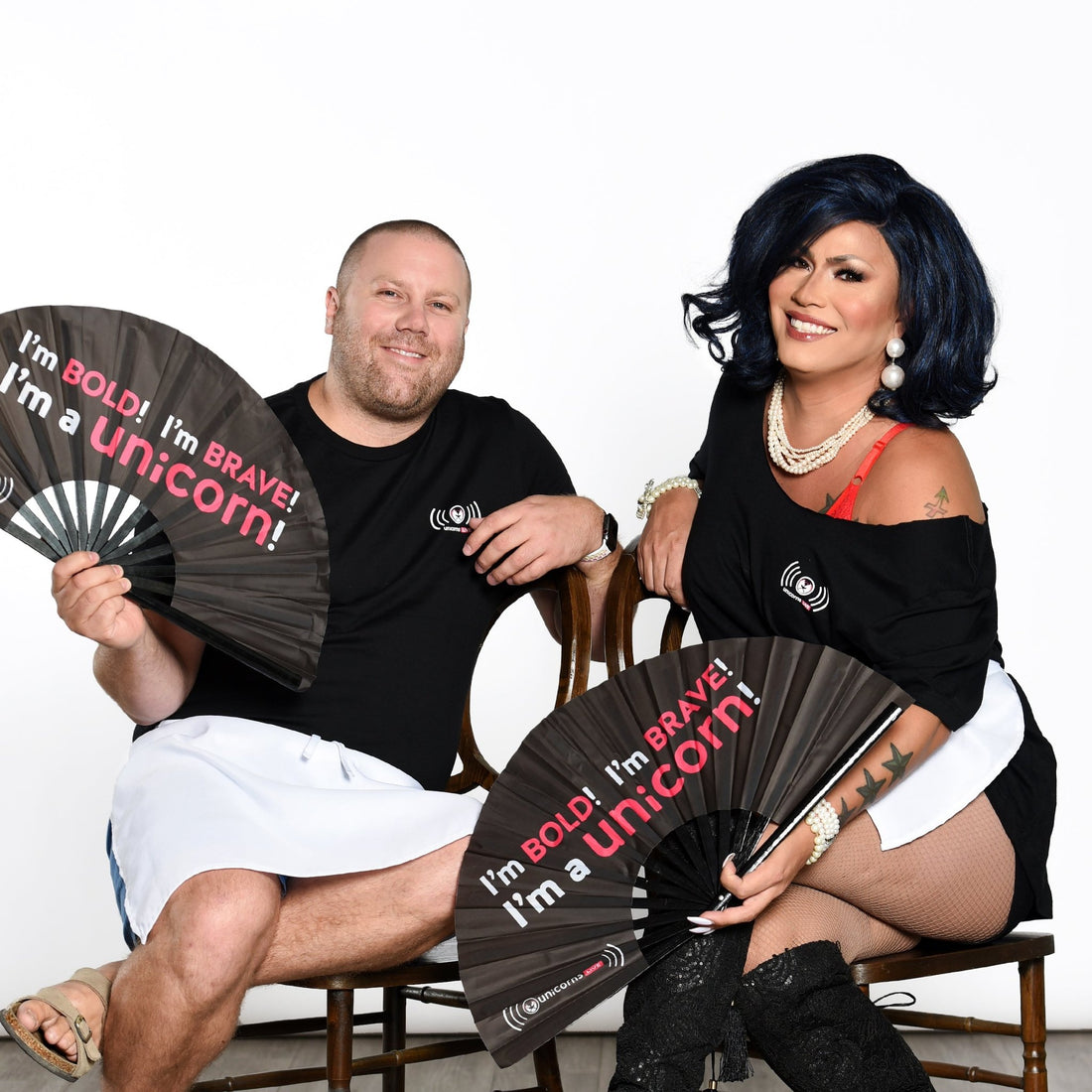 Have you heard? Head Unicorn Dustyn and Local Talent Ella Lamoureux are a part of Bake the World a Better Place – Pie Fundraiser for the Central Okanagan Food Bank!

They're been perfecting their bannock skills (on and off camera - see below) and their Bannock un-pie is live in the Auction! All auction pies come in a high-end Lodge brand Dual-Handled Skillet from Lakehouse Homestore. 

Bring a Unicorn flair to your Thanksgiving - pies are available just in time for the holiday weekend! 
Watch it all unfold on Disasters in the Kitchen
Over the past few weeks, Dustyn and Ella have been working hard(ish) to perfect their bannock skills and YOU can see it all happen on "Disasters in the Kitchen".

These episodes of Disasters in the Kitchen are free to watch! 
Subscribe to our newsletter and receive a selection of cool articles every weeks