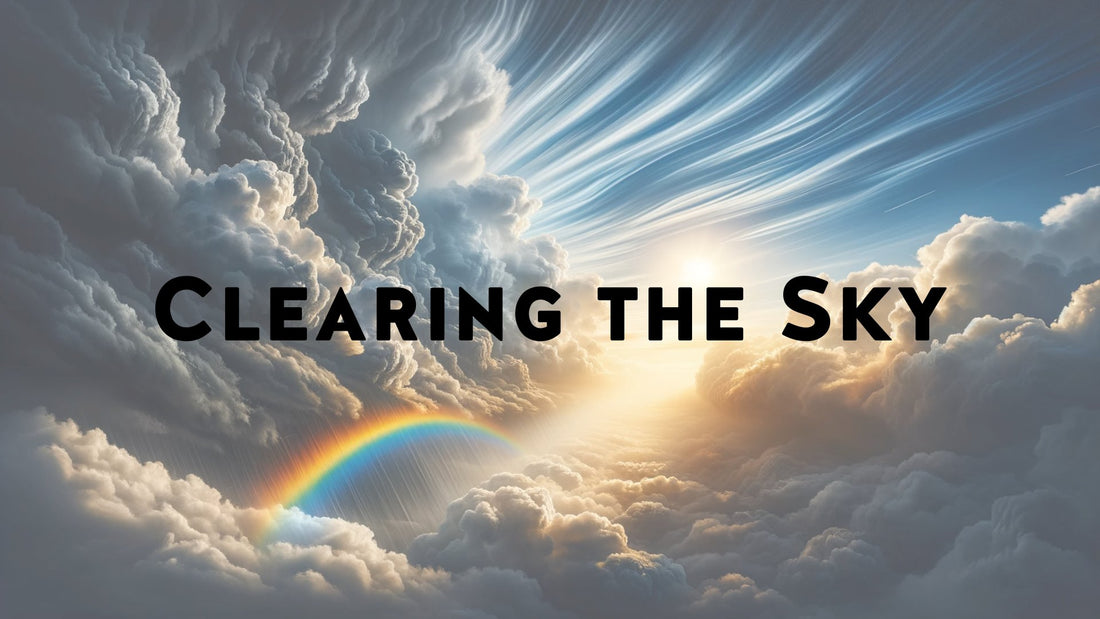 As I recover from an amazing weekend of events, I reflect on what was our last year of Halloween events. I have heard loud and clear that we were not as clear as we could have been about the future of Rebellious Unicorns. I now understand that some people thought we were no longer doing events and I want to clarify this. 
Yesterday, I was thinking how to open this message with something cheaky yet fun and first to mind was "Setting the Rainbow Straight," followed by a couple iterations of this but Rainbow + Straight just don't fit well together... if you know what I mean. Instead, I want to clear the sky and reinforce that our Rainbow still shines brightly. We are not going anywhere, but we are just making changes. 
What we are no longer doing:
Halloween Parties/Shows
Dance Parties - the only exception to this is at Peak Pride or in partnership with Pride Festivals that we work with. 
We are still going to produce epic shows but we won't be producing as many. 
Why are we changing? When we started events like FruitCake there was very little 2SLGBTQ+ focused events taking place in Kelowna. Also, at that time we had a partnership with Sapphire where we didn't have the expense of "renting" a venue. Now, there are a ton of amazing queer events taking place in Kelowna and the Central Okanagan. In addition, venue space is limited and what is available isn't cheap. There have been a number of events this past year we had run at a loss due to the ever increasing expenses related to events and a reduction in ticket sales. It isn't sustainable to carry on like this. 
What else are we doing? As any business we continue to evolve and adapt.... and let's be honest, the pandemic made us great at evolving and adapting. We are excited to be pushing forward with The Agenda. We previously mentioned our Queerprenuers Unleashed podcast that starts recording this month and we are also working on a new podcast with Ella that will be launching soon. In addition, we are kicking off a virtual Drag Bingo where you can win gift cards to major brands - all it takes to play is a membership to Unicorns.LIVE - currently comes with a 30 day free trial - which ends at the end of November. 
The best way to ensure we can do more events in the future is to support ones we are hosting today and into the foreseeable future. 
In the end, we are still here. We are still queer! 
Proudly Yours, 
Dustyn
Subscribe to our newsletter and receive a selection of cool articles every weeks