The Unicorn Queer Film Festival!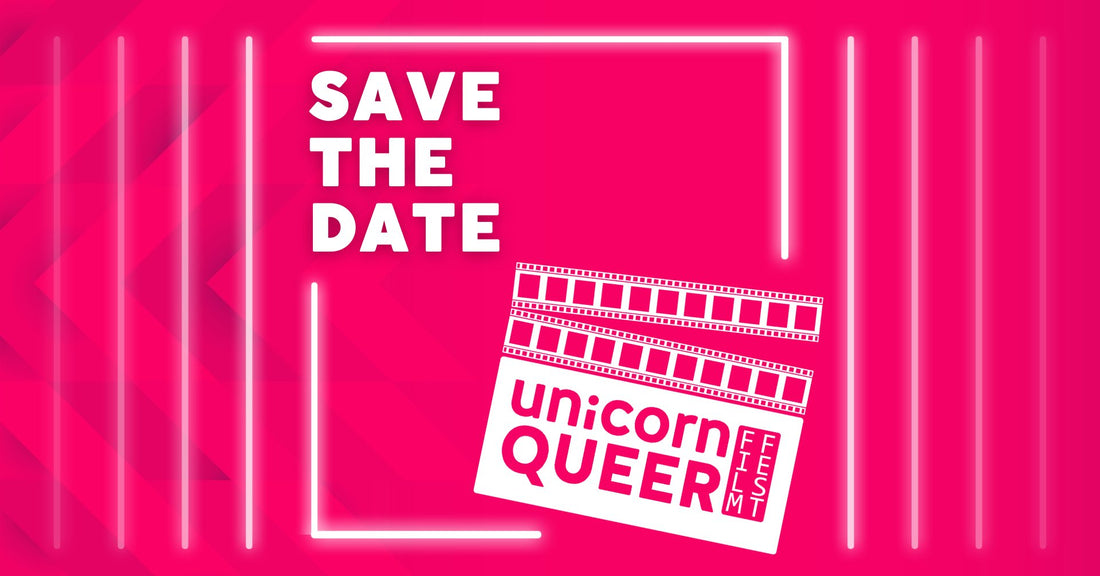 Looking for something queer and fabulous to watch this winter? Look no further! We're excited to announce our upcoming Unicorns Queer Film Fest!
Our streaming platform, Unicorns.LIVE, will have two films released daily from Sunday to Thursday each week, beginning January 8th and ending January 19th! The films will be available for viewing at your leisure until at least the end of January. And if you want to engage with other viewers, we'll also be hosting digital discussions through our platform.
The Unicorn Queer Film Festival is included for all Unicorns.LIVE subscribers! Not a subscriber? You can get 20% off the All Queer Access for a limited time. This bundle includes access to 20 thought-provoking, 2SLGBTQ+-themed films from queer creators around the globe🏳️‍🌈. 
Get your pass at: https://unicorns.link/23uqff
Subscribe to our newsletter and receive a selection of cool articles every weeks