Breaking News: Now Streaming from Red Bird Brewing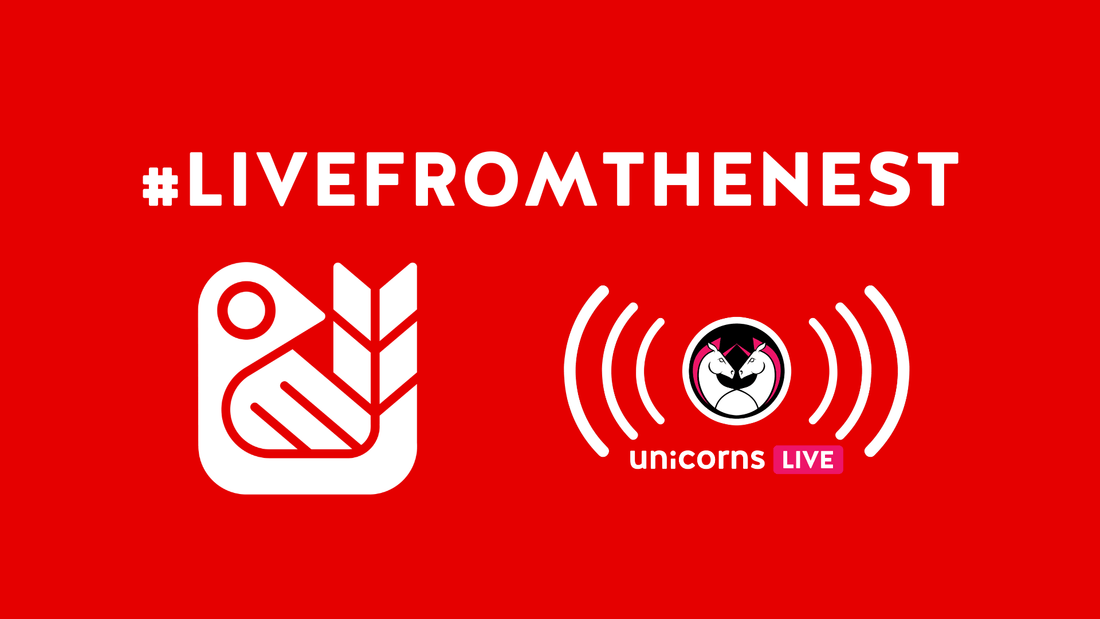 Prepare yourselves for a night of pure magic and sonic delights, as we make our biggest announcement yet! We are absolutely thrilled to reveal our groundbreaking partnership with Red Bird Brewing, an alliance that will bring you live music streamed directly to your screens, no matter where you happen to be. Red Bird Brewing has embraced us with open arms, and we couldn't be more excited to embark on this incredible journey together.
But the excitement doesn't end there! We have not one, but two exhilarating live streams happening tonight. At 7:00 PM, get ready to rock out with the sensational 
Ranger Smash
, followed by an explosive performance from 
Bend Sinister
 at 8:30 PM. These unforgettable shows are just the beginning of the extraordinary experiences we have in store for you.
In addition to these captivating live streams, we are thrilled to announce the arrival of our newly enhanced mobile apps. Now, with the added calendar feature, you can easily stay up-to-date on all upcoming livestreams. And that's not all! In the coming weeks, we will be expanding the calendar's functionality to include upcoming film drops, so you can immerse yourself in a world of captivating stories and performances.
We've been buzzing with excitement, and we couldn't wait to share the news. In fact, we've already given you a taste of what's to come, and trust us when we say there is so much more in store. Over the next month, we will be dropping over 20 incredible films and hosting a multitude of electrifying live music events, all in collaboration with Red Bird.
So, mark your calendars, grab your favourite refreshments, and get ready to experience an evening of unrivalled entertainment. Remember, these stunning live streams are included with a Unicorns.LIVE subscription, so you won't want to miss a single beat.
Join us tonight for an unforgettable musical journey starting at 7:00 PM with 
Ranger Smash
, followed by 
Bend Sinister
 at 8:30 PM!
With love and anticipation,
Dustyn
Executive Producer, Unicorns.LIVE
PS - to see the calendar feature make sure you have our mobile apps updated to the most recent version. This is coming to our website soon. 
PPS - more exciting features coming like an interactive community are also coming soon. This will allow you can engage with other live music and film fans in a safe and inclusive place. 
PPSS - Gary Saturday & MIP Power Trio will also be streamed this Saturday from Red Bird and will be posted on Unicorns.LIVE by tomorrow afternoon.
Subscribe to our newsletter and receive a selection of cool articles every weeks